American Contractors Should Not Have to Bear the Burden of Managing Complex Rates and Benefits Across Union and Prevailing Wage Jobs.
(WARNING: Reading This Article May Lead to the Reduction of Penalties and Fines, Lower Administrative Burden, and Increased Efficiencies.)
American Contractors are faced with a unique dilemma – stay small and continue managing complex union and prevailing wage requirements with current resources in-house, or grow and allocate vast amounts of time and resources into simply staying compliant. Each path leaves the employer feeling like they drew the proverbial short straw and doesn't accomplish their primary goal: decreasing the overall burden of payroll compliance so that more time and energy (resources) can be spent on improving the core business.
HCM TradeSeal has created a service that specifically works to remove complexity prior to payroll run.
For contractor and construction groups that are between 25-100 employees, it can feel like fully outsourcing payroll and HR functions is too large an investment, while the alternative of doing nothing puts significant strain on the owners and those responsible for employee and payroll functions. CIC has solved this issue by allowing for the removal of one of the most painful internal pre-payroll processes as an affordable initial investment, while paving the way for future growth and outsourcing of more functions as needed in the future.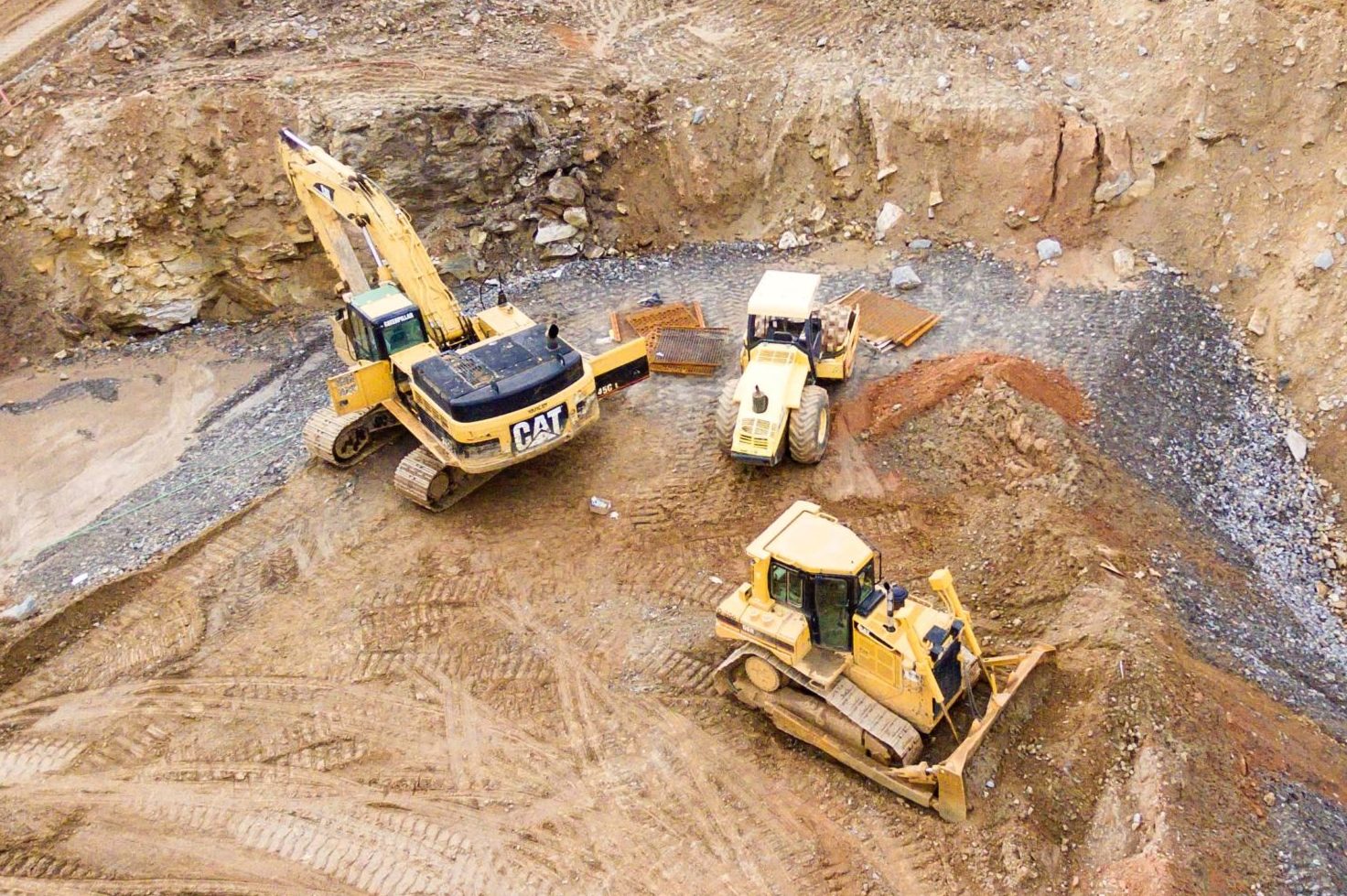 Simplified Payroll is Possible
Learn how HCM TradeSeal can help contractors work with multiple unions and prevailing wage jobs.
The first step to finding more time, energy and freedom to focus on the most critical work for these businesses is to schedule a 15 minute conversation with a team member. Within minutes, understand if the HCM TradeSeal solution is right for the business and can provide a demonstration of how the service would work tailored specifically for the American construction and contractor group.